2 Men, Believed to Be Armed, Break Into Denver School, Police Say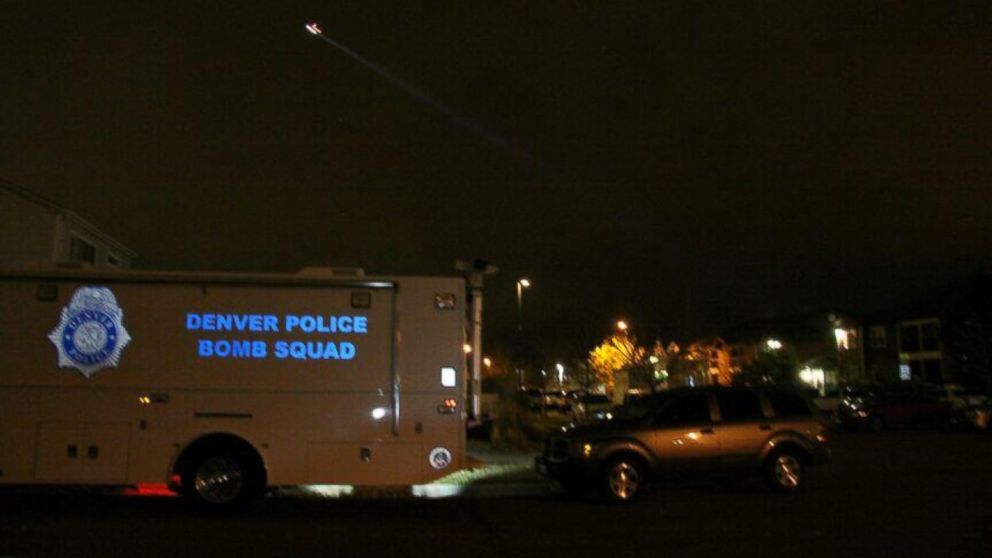 Two juveniles were arrested early this morning after police responded to a report that two armed individuals had broken into a school in Denver.
The break-in occurred around 10 p.m. local time at the Noel Middle School after a janitor told police he saw two men inside the building with rifles, Denver Police Sgt. Steve Warneke told ABC News. Denver police surrounded the middle school as SWAT teams responded to the scene.
Police have not released any information on the suspects in custody.
Denver police say no one in the neighborhood was ever in danger. A telephone notification was sent to neighborhood residents warning them to stay indoors. The school is expected to be opened today.
There has been another school break-in nearby, but police are not sure if that's related, Warneke said.